Beautiful. Durable. Safe.
Welcome to the place where luxury and practicality come hand in hand. Help us spread the word of adoption and pet care worldwide. 10% of all our profits go to pet rescue associations and support our volunteering actively. Share our vision by picking a product from one of our collections to support us. Help us grow and make our vision a reality - home and love for all paws.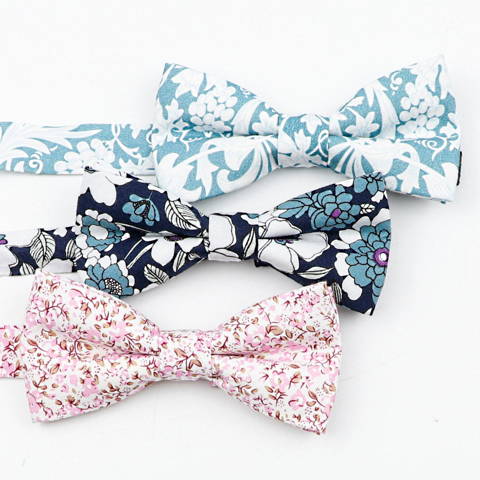 Because bow ties make everyone look just a little bit more dashing - and that includes our four-legged friends.
Every walk should be safe and beautiful. Make every walk fun and magical with a pawesome leash.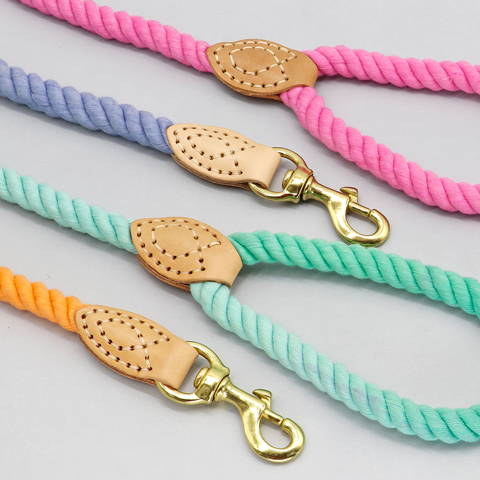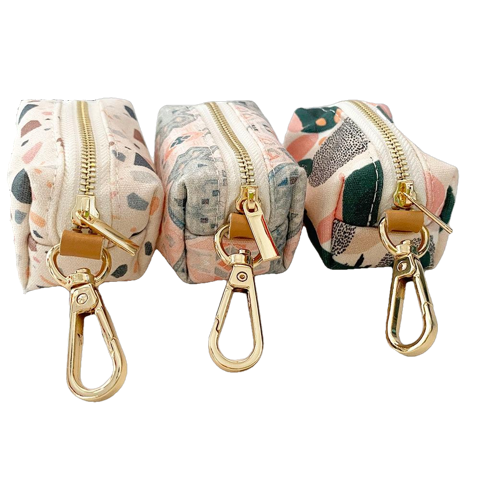 Inspire with beauty. Add colorful spark whenever you go. Whatever you picks-up.