Beautiful. Durable. Safe.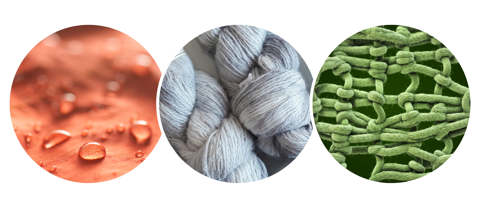 We only use the best materials and our innovative technology to ensure every product provides the best comfort and safety while lasting in its peak condition for as long as possible. Paws Place proves to provide a quality that makes a difference.
You are covered by our 100% Risk-Free Satisfaction Guarantee!
We are working with the highest standards to ensure the best quality products and customer service.
If you are in any way dissatisfied with a product you ordered, we'll exchange it, replace it or refund your money within 30 days. Simply email us the problem, and we'll take care of you. 
We want you to be completely satisfied with every purchase you make.
All purchases made on paws-place.com are backed with a 30-day Money Back Guarantee.