Your pup's new favorite toy
"Our golden retriever puppy loves these, and the toys help fulfill his need to chew on stuff. Good quality and value - he likes these better than the expensive Kong toys, much to my chagrin."
"My little pup loves playing with them and they have lasted for several months unlike others i have tried"
"Very good toys for first toys for new pup. He loves them, plays with all but one and sleeps with it. Great buy"
"I got these for our 5 month old Aussie puppy. She absolutely loves them. She prances around with the plush toys. They are the perfect size for her. She loves the squeaks and the crinkles. She's like a toddler with her bed filled with her favorite stuffies! Sometimes we throw them for her and have to wiggle them out of her mouth, but they have endured the sharp puppy teeth. The knot toys are the perfect size for her, too. I am going to buy this set for friends who recently got a puppy!"
"We've had this toy for a few weeks, it does all of his favorite things: it squeaks, it's crinkly, it's plushy and chewy. He carries it around with him and goes to town on it throughout the day."
"Bought these dog toys as a birthday gift for my puppy, she love to chew on it, the soft surface won't hurt her teeth, she likes to tear apart all toys, but these are durable. Best puppy teething toys!"
"Great puppy toys! She plays with them everyday and still has not ripped or broken. Great variety."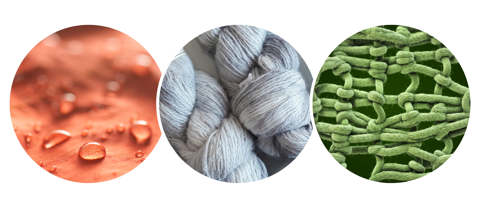 Beautiful. Durable. Safe. We only use the best materials and our innovative technology to ensure every product provides the best comfort and safety while lasting in its peak condition for as long as possible. Paws Place proves to provide a quality that makes a difference.
Help us spread the word of adoption and pet care worldwide. Every Sale from our store donates to pet rescue associations and supports our volunteering actively. Share our vision or get a product you love to support. Help us grow and make our vision a reality - home and love for all paws.